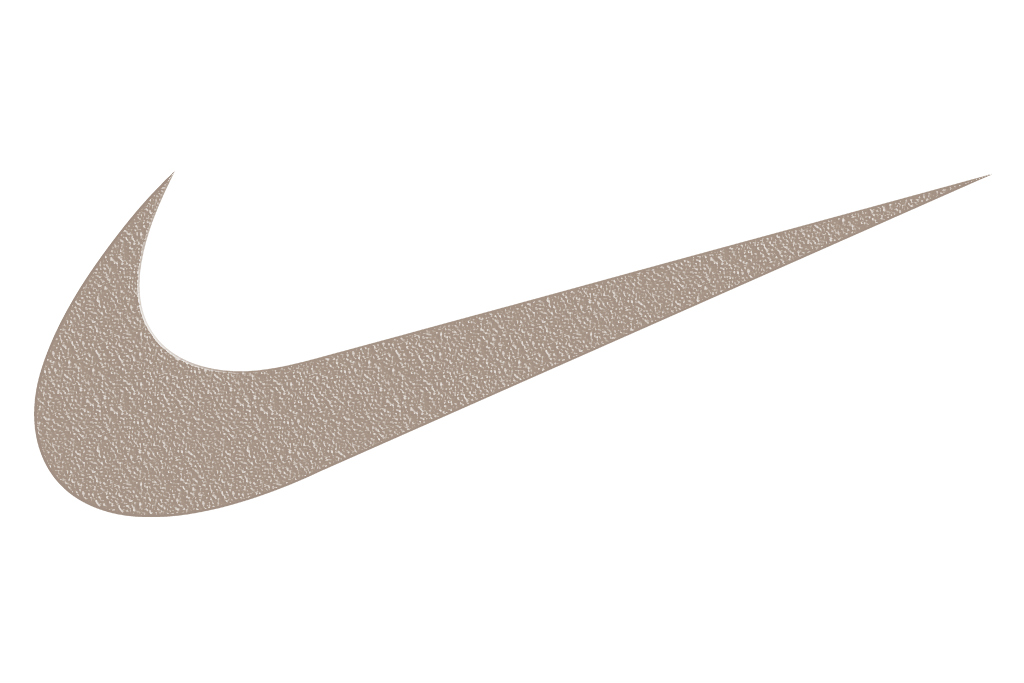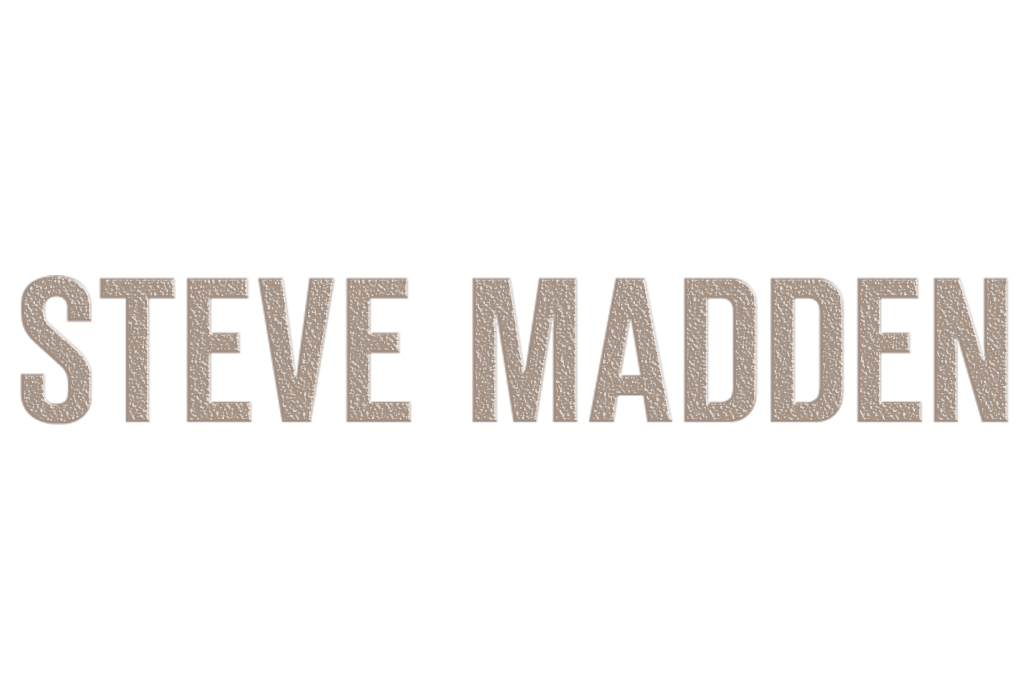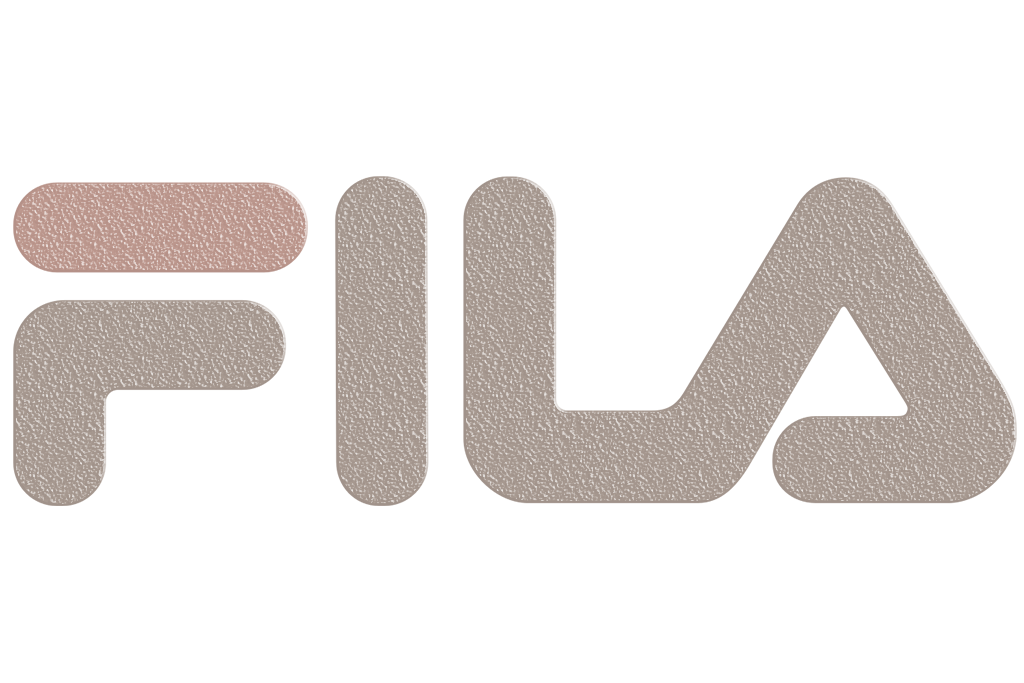 We sell at retail prices
 
No additional fees
 
No bundles
 
No financing
 
Zero interest charges
 
No credit check
 
Pay over 8 pays
---
"My husband loved his sneakers! I was pleased with Quick delivery. Very satisfied 👍👍👍"
-Kendria P.   April 2018
"I ordered online and everything went smoothly. Shipping was quick and the product was as promised. I will order again."
-Clint D. Jan 2018
"This is a wonderful site w/ payroll deduction"
Judith E. Dec 2017
"All of the items I ordered came quickly and in excellent condition. love them all!!!!!"
-Lichelle C. Nov 2017
"I love them! and they were delivered in only two days"
-London T. Dec 2017
I have always loved Air Max even as a teenager. Air Max always well made and very stylish. Definitely a best buy!!!
-Melanie J. Nov 2017
---
---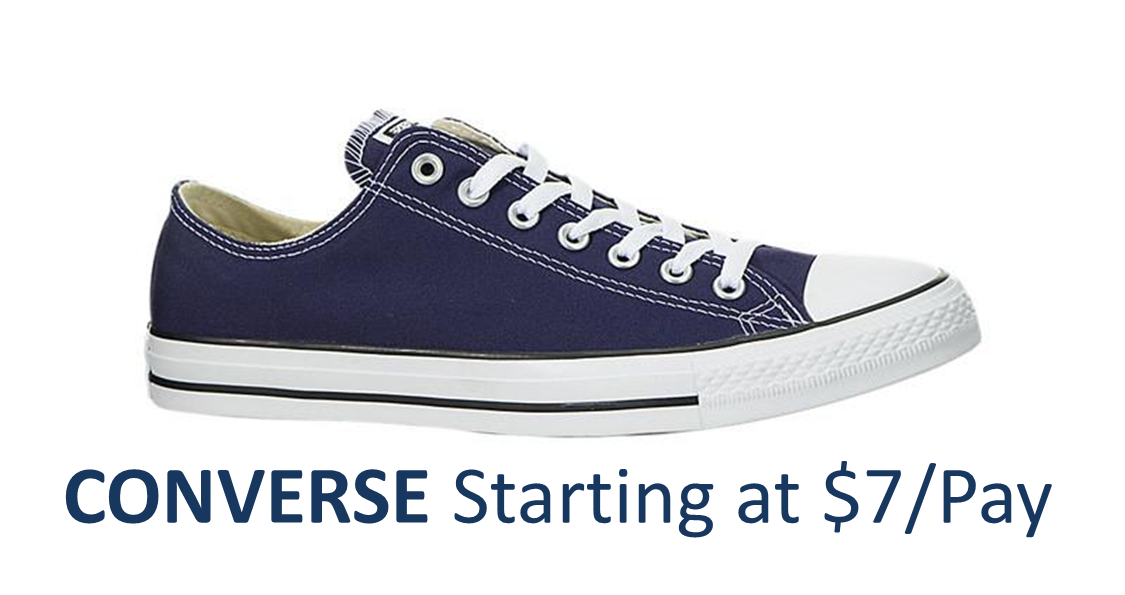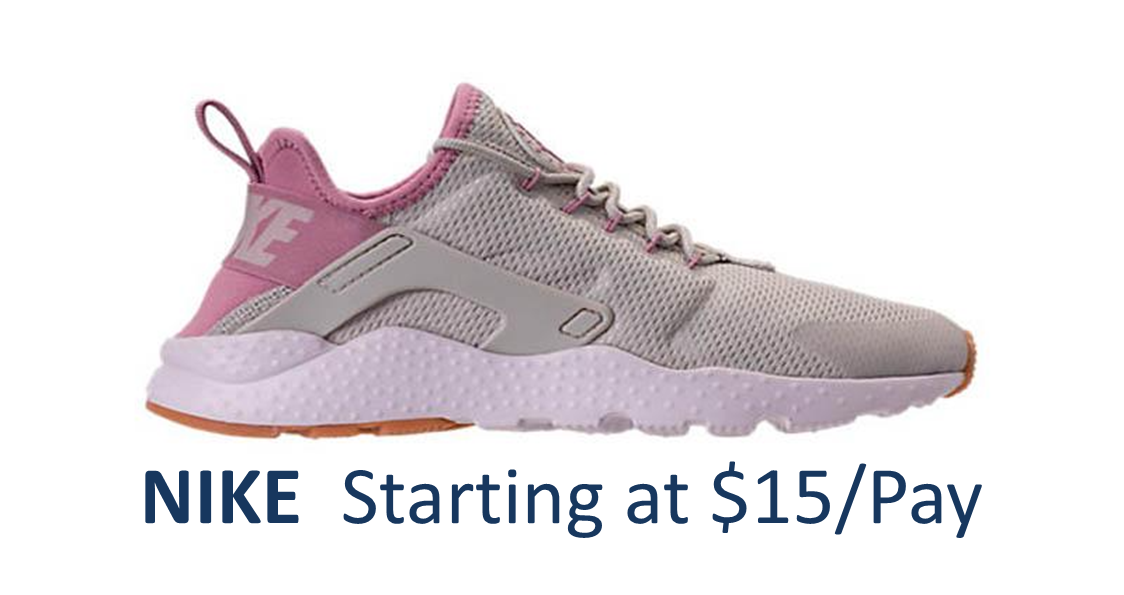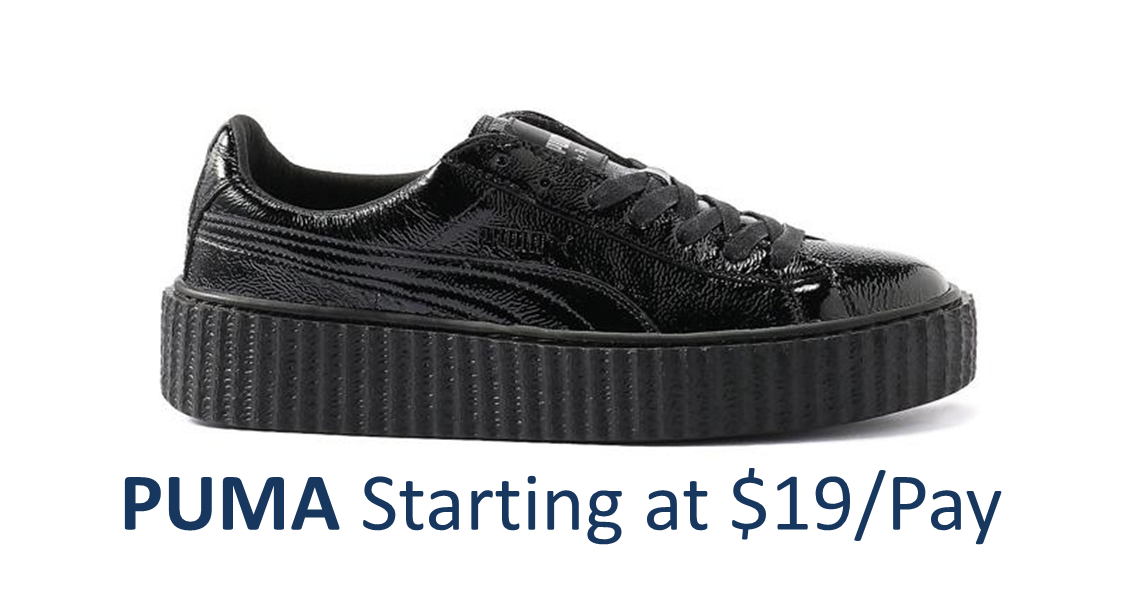 Who is eligible to order?
You are eligible to order using Payroll Allotment through SoleNVE.com if :
· You are at least 18 years old
· You make at least $15,000
· You have worked with the Federal Government for at least six months
· You are a full-time active employee
· You are not active military (retired/ non-active duty military may purchase with us)
For our customers using Payroll Allotment, yes you will need to create an account with a valid email address.
Is there a purchase limit?
Your purchase limit is based on a percentage of your net pay. We also may look at your past purchase history when determining your purchase limit.  

Note: First time customers have a purchase limit of $400.  
When will I receive my order?
For our customers using Payroll Allotment, There will be an approval process first, once approved you will receive an order confirmation email and a Shipped Order email that will provide your Tracking Number. You should receive your product within 7 -10 business days from the time your purchase was approved by SoleNVE.
How does the Federal Allotment system work?
Please feel to review the content on this page since it describes the process in great detail.
We are here to help! You may contact us and please feel free to ask.